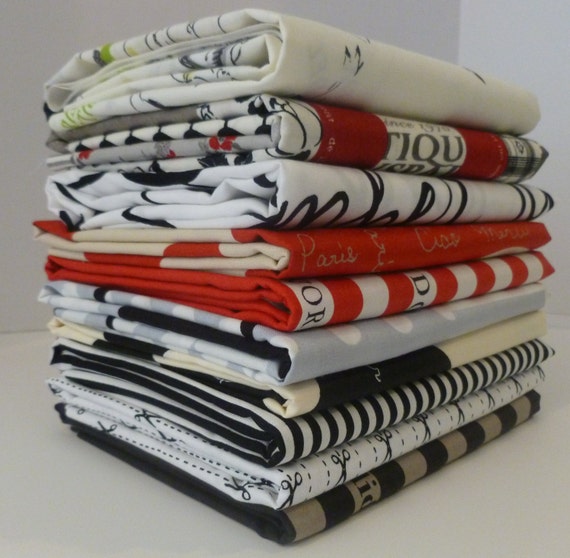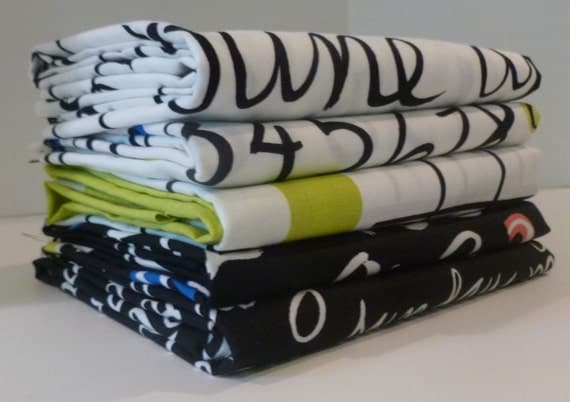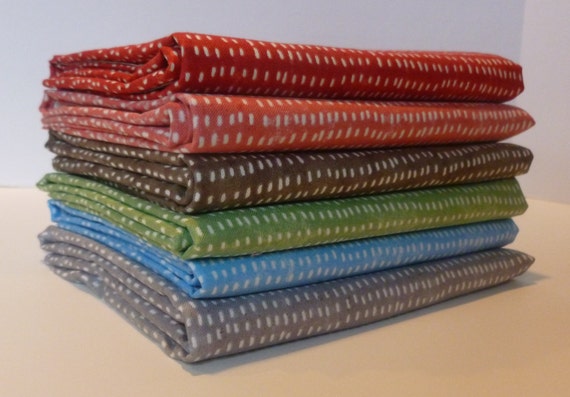 Contemporary Cloth have the Field Day Collection by Alison Glass in yardage, Fat Eight + Fat Quarter Bundles.
Bold colors and unique designs for quilts, wearables, home accessories, curtains, etc.
Plush Addict have a one day only special offer with double Plush Points giving you up to 22% of your spend back. Find out more here.
And take a look at the new stock in.
Petite Plume
from Camelot ...
New in at
Celtic Fusion Fabrics
is this collection by Ellen Luckett Baker for Kokka and don't forget that their 12% summer discount code runs until Saturday the 19th - simply enter
Sasssysummercrafting12
at the checkout.