Stock is arriving fast at Sew Fresh Fabrics including Novella by Valori Wells: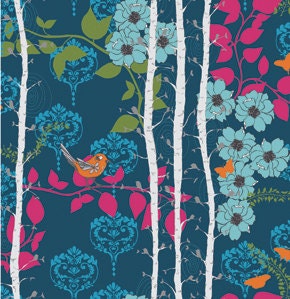 Timber and Leaf by Sarah Watts: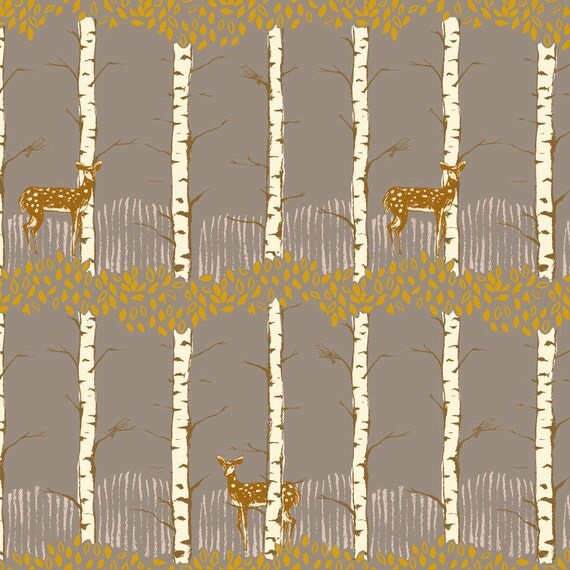 Salt Water by Tula Pink:
And Les Amis by Patty Sloniger: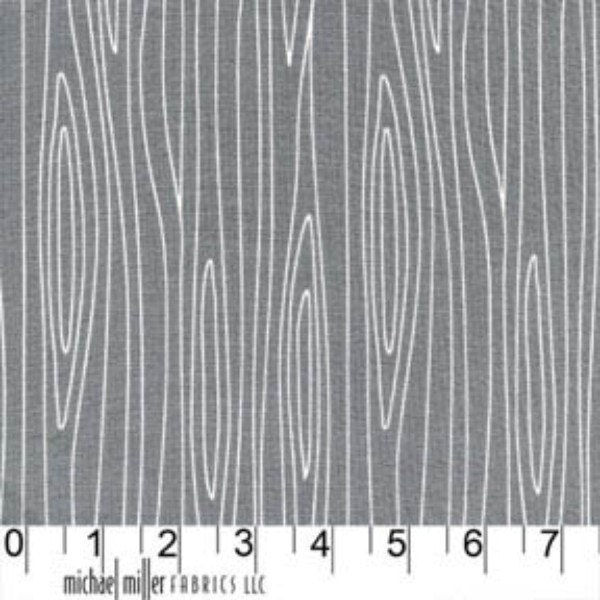 At Sew Me A Song, Architextures is now in: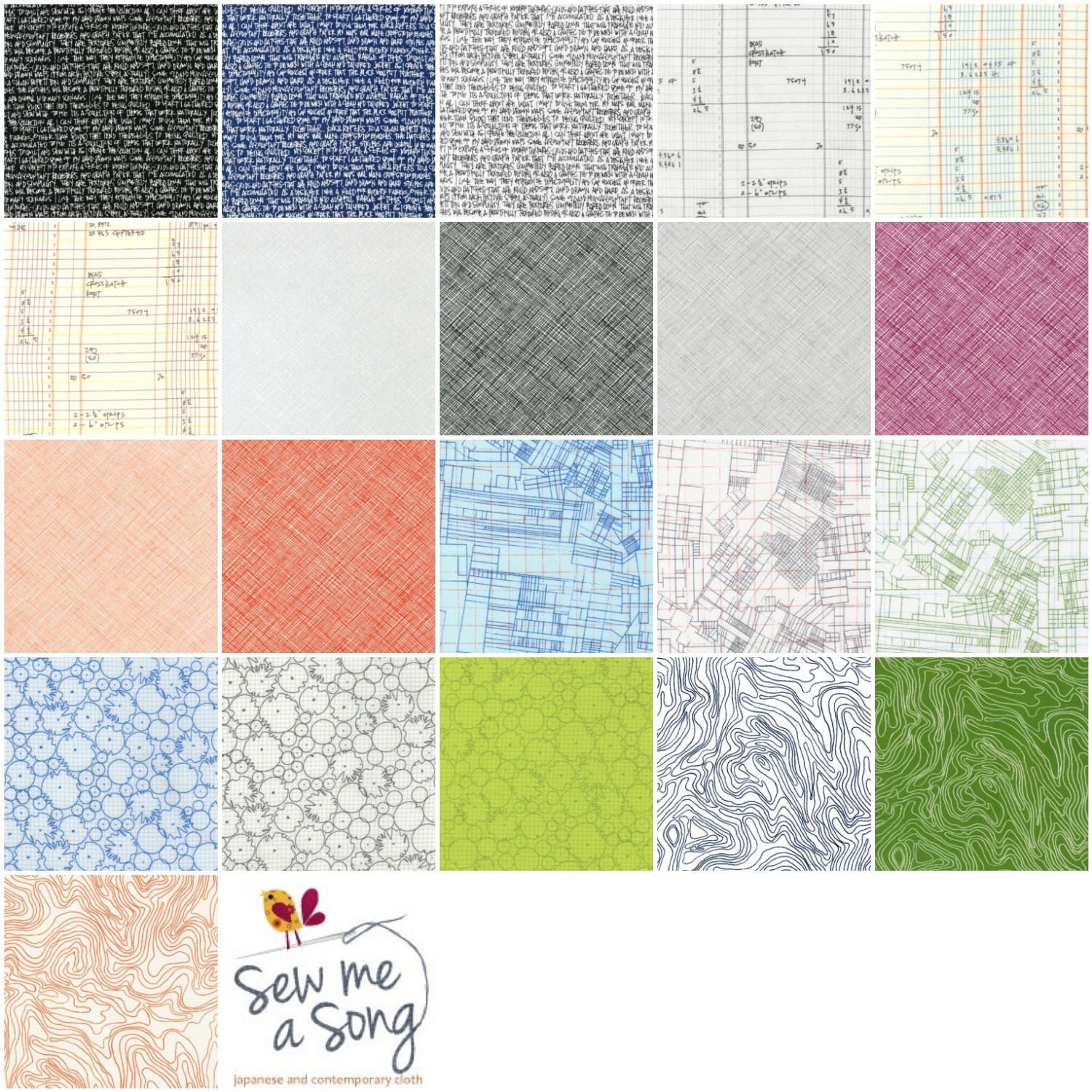 As well as Art Gallery Pure Elements Solids:
And news from Rainbow Disks, who publish craft books on disc and e-books, their books are now available for instant download at
vivebooks.com
. There are ebooks from quilters Katharine Guerrier, Annette Morgan, Angela Madden, Mary Jenkins, and Madeleine Millington. To celebrate the launch of vivebooks.com, they are offering a special New Year Discount of 13% off any eboooks, providing you spend £20 minimum. Just enter promotional coupon VB132013 at Checkout to get the discount. Offer ends 1 Feb.