Sew Fresh Fabrics
will be moving to a new location and will be Peg's solo enterprise.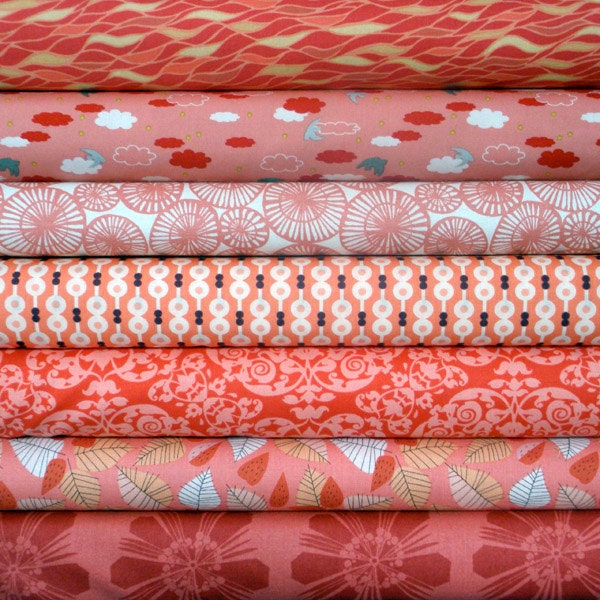 Becca is launching a new fabric venture called Sew Me A Song focusing on Japanese and unique, quirky fabrics.
Sew Me A Song will be the new venue for the Yuwa, Daiwabo, Hokkoh and Lecien fabrics that Sew Fresh has been carrying. But it will be much, much more. Becca's love for Japanese fabrics, paper piecing and small scale projects will be the driving force of this new shop. Text prints, novelties, small scale to name a few yummy offerings. Sew Me a Song
is ready and waiting for you to visit. Go on over.

To read more on the changes, visit
their blog.
As the move gets underway, Sew Fresh may experience some short shipping delays. It may take an extra day, perhaps two, to get into the hands of the Post Office at certain times over the next week or two. The "Big Move" will close the shop on Monday and Tuesday, May 7 and 8.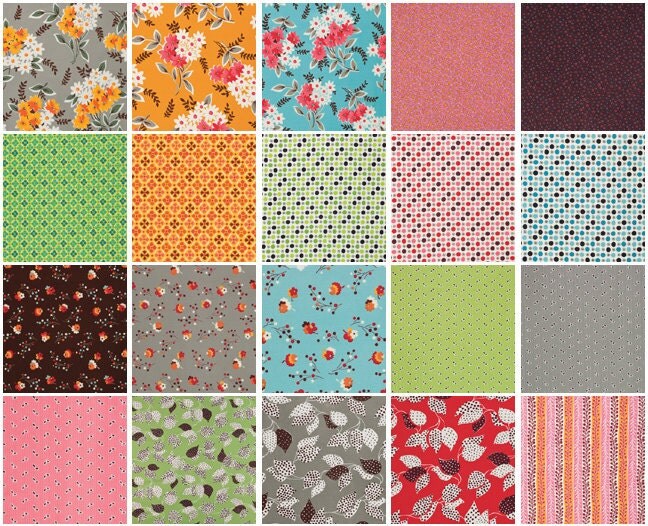 The
Specials section
is chock full of fabric yardage that they'd really appreciate not having to move. :) Need a few yards for a quilt back? Look here.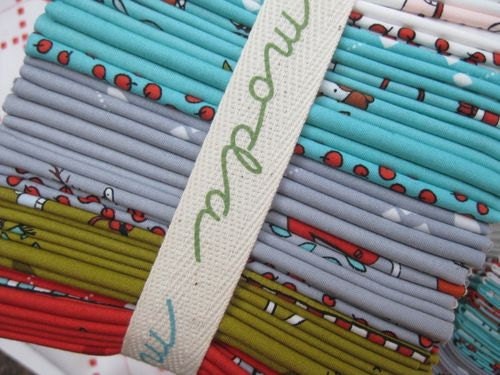 And a SHIPPING SPECIAL! Flat Rate Shipping from April 25 - 29 - No minimum! $2.50 US * $6.50 Canada * $8.50 International Refunds will be made to PayPal account upon shipment.